Lights, Camera, Action.
About CityLife TV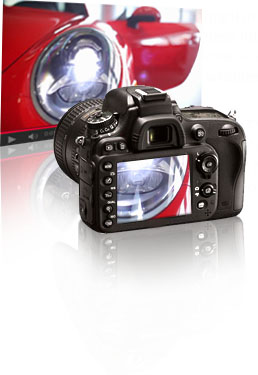 Online video has become a giant in the realm of entertainment, and our creative experts at Dolce Media Group have tapped into that pool of possibility by launching CityLifeTV.ca. It's all of the things our readers love — culinary adventures, fashionable affairs, celebrity happenings and more — all wrapped up in riveting pixels and posted in video form for them to savour.
Not just for entertainment, CityLifeTV.ca was also created as a unique way for our clients to market their businesses. Think of it as your corporate bio: our video producers, directors, videographers, photographers and hosts gather to commit your business to film and showcase what you do best to a worldwide audience.
We are always here
to help
Please don't hesitate to contact us if you need anything or have any questions.