Carlos A. Pinto
Photographer/Videographer
"I grew up in a South American city of 8 million people before moving to Toronto at the age of 16. City streets, building facades, people and the stories they tell are a major source of inspiration for me. Nature on the other hand gives me a sense of balance and appreciation for our planet and inspires me in a more all-encompassing way."
SPECIALIZATIONS
Photography:
Videography:
Creative Thinker:
Photoshop Extraordinaire:
Think Outside the Box:
Photography Gear Obsession:
Hablo Español:
Stargazer:
Outdoor Enthusiast: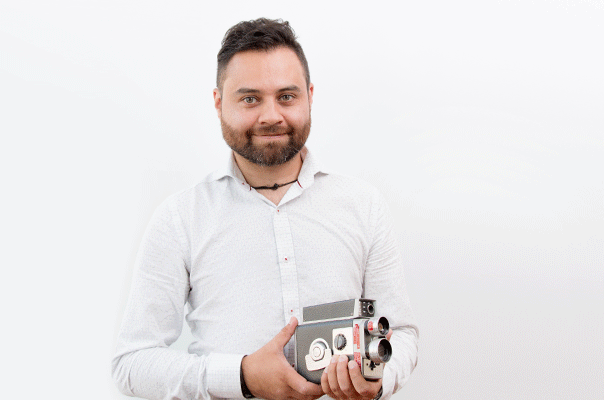 Carlos Pinto is the Photographer and Videographer at Dolce Media Group. He graduated from Sheridan College's Media Arts program in 2014 and has been living his dream ever since. Because DMG is a visually driven brand, Carlos has his hands on nearly every project produced. A combination of technical knowledge, creativity and a lifelong love for photography and visual storytelling is what inspires Carlos to work with DMG. Whether it's shooting incredible behind-the-scenes footage for upcoming editorials, producing high-quality videos for web and social media distribution or contributing vivid photography to City Life and DOLCE magazines, he is excited to see his work come to life. With more than five years of experience, Carlos brings fresh concepts and a unique vision to each project.