Yena Yoo
UI/UX DESIGNER
"In our web-based, technologically driven world, user-friendly platforms mean everything."
SPECIALIZATIONS
HTML Ruler:
Creative Expert:
Critical Thinker:
Technologically Savvy:
Super Sitemap Maker:
Movie Buff:
Camp Crusader: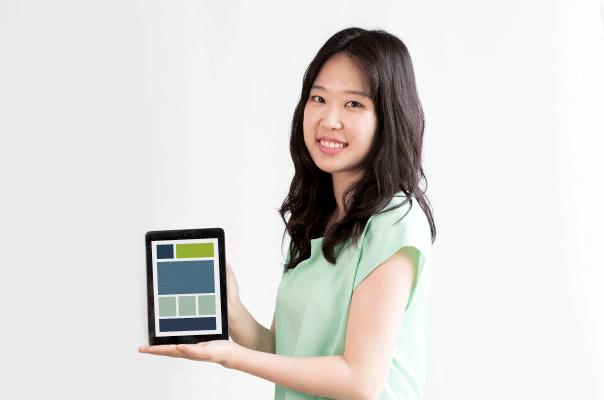 Yena Yoo is a designer and front-end web developer at Dolce Media Group. She has been in the industry for several years, working as a graphic and web designer after graduating with a bachelor's degree in multimedia studies. Her solid working experience and expert proficiency in industry software has enabled her to be fluent in designing unique and creative websites that are user-friendly on a variety of platforms. From delivering clean, technically accurate creative designs to creating sitemaps and wireframes for desktop, mobile and tablet devices, she has contributed a multitude of her skills to the DMG team since 2014. Yena's contributions to the award-winning 1451 Wellington website were vital to its success. The project was a 2017 Summit Creative Award winner, taking home silver for 'Best Consumer Website'. When she's not solving cross-browser issues or powering through web-based technologies, Yena loves to visit art galleries for inspiration and go camping in the summertime.