Dolce Media Group Places in Top International Award — 2017 Summit Creative Award 
Awards
DOLCE MAGAZINE – WINNER OF THE TOP 50 BEST LUXURY MEDIA IN THE WORLD 2022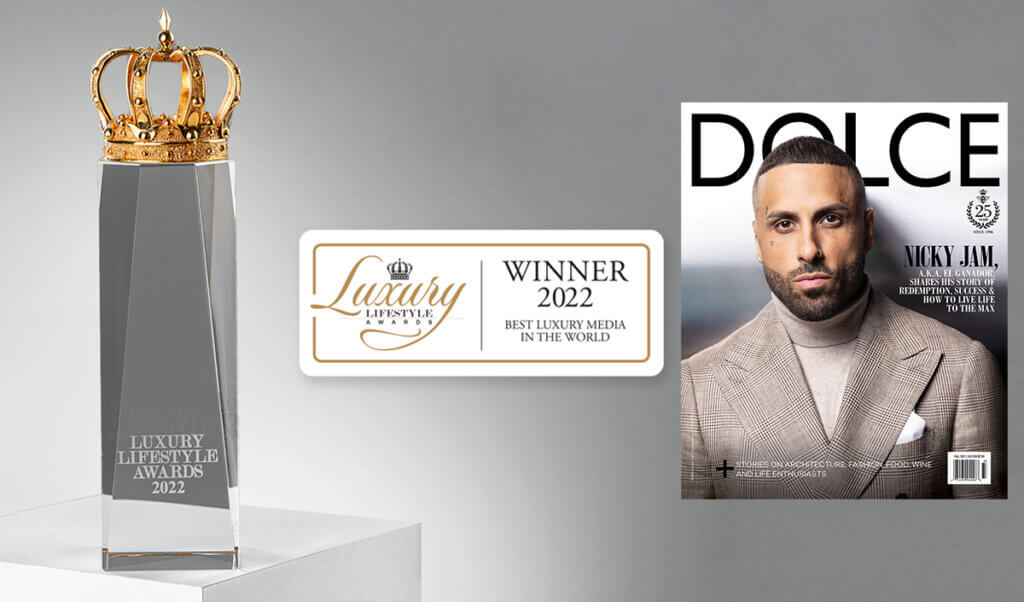 Since 1996, Dolce Magazine has been celebrating the best in global luxury lifestyle through its print publications, online presence and social media outreach, bringing a brand, style and creativity to the world of fashion, architecture, food and wine in elevating the innovators, achievers and distinctive successful individuals who are the 'best of the best'.
In recognition of its continuing presence in the global luxury lifestyle space, Dolce Magazine is proud to be known as an achiever, itself, as a winner of the Top 50 Best Luxury Media in the World for 2022 as awarded by the prestigious New York-based Luxury Lifestyle Awards. The award comes after Luxury Lifestyle Awards conducted an extensive, worldwide study of the luxury media sector in an independent review.
---
2019 AVA DIGITAL AWARD – GOLD WINNER
---
2017 SUMMIT CREATIVE AWARD – BEST CONSUMER WEBSITE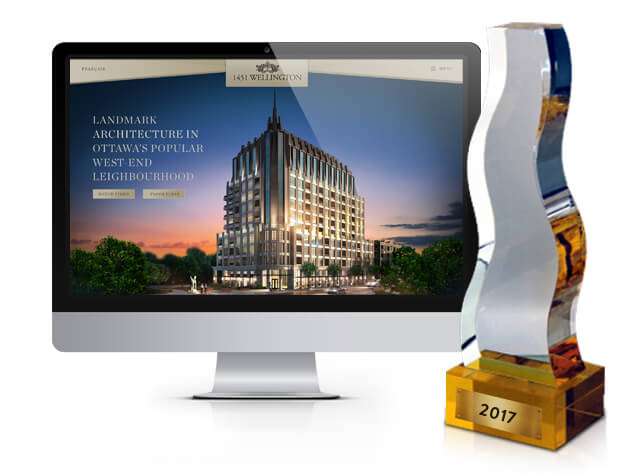 The award-winning website for 1451 Wellington was custom tailored to suit the specific needs of Mizrahi Developments, as well as to engage real estate agents and potential buyers of the luxury condominiums. 1451 Wellington is a landmark building in the heart of Ottawa, which is why Dolce Media Group accepted the responsibility of creating a bespoke, landmark website of the same grandeur.
"Mizrahi Developments enjoyed working with Dolce Media Group. Given their expertise in brand development and web design we knew we were in good hands," says Sam Mizrahi, president and founder of Mizrahi Developments. "As a result, they delivered an outstanding website, and as promised on time for our sales launch."
---
2017 SUMMIT CREATIVE AWARD – BEST BOOK/JOURNAL/MAGAZINE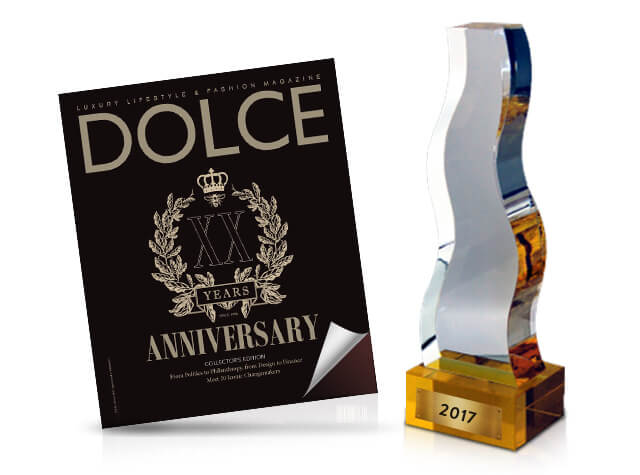 Dolce Media Group's flagship magazine, Dolce Magazine placed Bronze with its special 20th anniversary Collector's Edition for Winter 2016/17. From politics to philanthropy, and design to finance, the publication shared the stories of 20 inspiring changemakers, and filled the rest of its pages with the best in travel, décor and fashion. To honour Dolce's 20th anniversary, the publication released a stunning new larger 12×10 format. The luxury lifestyle magazine boasts a loyal readership of nearly 250,000 across Canada and select U.S. cities.
"For the past 21 years our mission has been to publish stories that inspire and empower our readers to define their own dolce vita. This win is a testament that our mission is a valued contribution to people's quality of life and society as a whole," says Michelle Zerillo-Sosa, co-founder of Dolce Media Group and editor-in-chief of Dolce Magazine.