3,000 + Satisfied Clients
30 + Industries Served
2,500 + ProjEcts
DMG Blog
How to Advertise Your Business?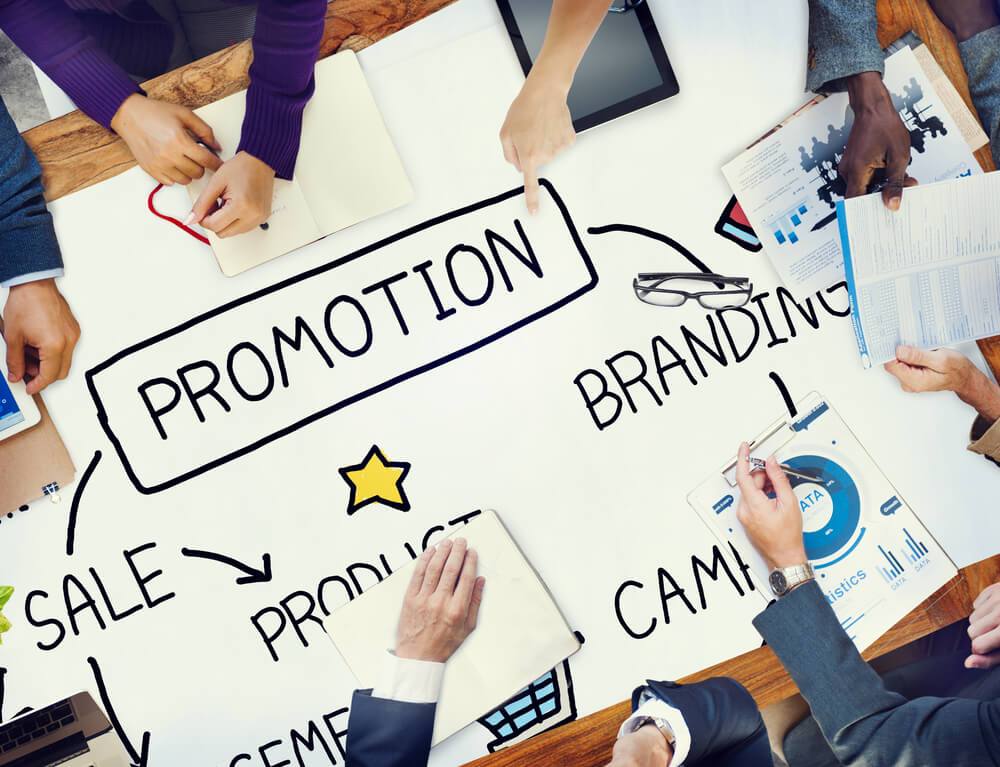 If you are wondering how to begin to advertise your business, we've come up with some of the best tips to help you successfully market your business and thrive in today's competitive physical and virtual marketplace. Promoting your business is not a "one and done" deal — it requires serious effort and ongoing strategic planning on your end.
First and foremost, before you begin looking for the best way to advertise your business, remember that in today's landscape it absolutely requires an online presence. The quickest way to do this is to establish a company website and e-commerce page. Your website says a lot about you, your brand and your business through vivid graphics, rich text and advanced visual elements that will keep guests scrolling a little longer.
Having a voice on social media allows for existing clients and potential business to interact with you and your brand online. Whether it's sharing promotional posts or interacting in the comment section of a video or photo, engagement will increase your exposure and potential for new business. It also allows you to connect to your target audience through hashtags and geotags for quick location/product searches.
Another excellent tool when seeking how to advertise your business is a comprehensive promotional brochure. Handing out promotional material is an important marketing strategy, even in today's digital world. A well-designed, well-written brochure will not only capture the attention of your audience but also leave a lasting impression. As a bonus, brochure printing services are often most cost-effective for new businesses as the prices drop significantly when you choose to print in bulk. This is also an excellent tool for salespeople to utilize when searching for and following up with potential leads.
Last but not least, it's always a good idea to consider email marketing through e-blasts, newsletters or digital flyers. Like most digital advertising, this is another measurable tool used to promote customer engagement and attract new business. The key is creating a strong, yet concise message to send to your clients/new business with the addition of any new products or promotions your audience may want to know about. It's also a good opportunity to promote your brand's blog if you have one, offering your clients a break from the traditional flood of sales-focused e-blasts. When going with this tool, it's important to keep anti-spam legislation in mind.
The above were only a few tips on how to advertise your business. There are certainly more than a few ways to market your business, so it's important to find the right balance for your brand. Trial and error is the only way you'll be able to devise a comprehensive approach to advertising your business.
Tags: best way to advertise your business, how to advertise your business, how to market your business?, Vaughan advertising agency, vaughan marketing firm

client's testimonial
"With the results-driven team at Dolce, 133 Hazelton and 181 Davenport received exposure that made these projects a success. Dolce understood our vision and developed effective marketing solutions that exceeded expectation."
Sam Mizrahi
Mizrahi Developments
"Their responsiveness and customer service is second to none. Guildhall is proud to align ourselves with a company that stands for excellence, luxury and integrity. We look forward to a long and successful working relationship with DMG."

Nicole Snitman
Guildhall Diamonds Inc.