3,000 + Satisfied Clients
30 + Industries Served
2,500 + ProjEcts
DMG Blog
What is an Advertising Agency?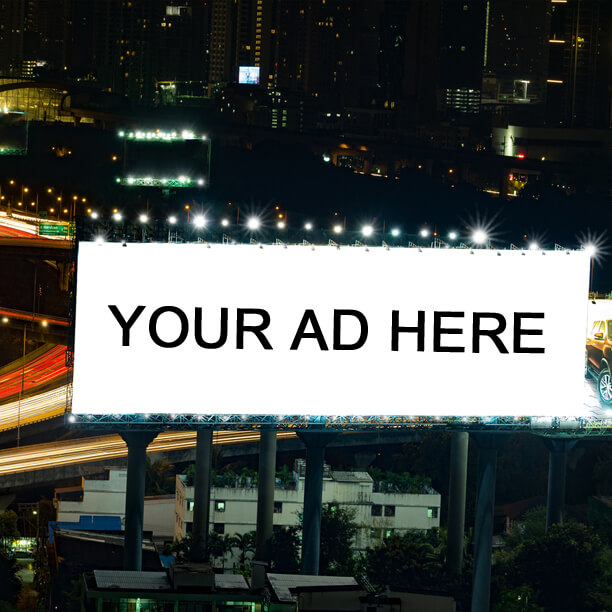 An advertising agency provides an external point of view to the effort of selling a client's products and/or services. An ad agency is equipped to manage all phases of advertising campaigns, including market research, establishing product brand strategies, producing ads and placing them in appropriate outlets to ensure your company receives maximum reach.
As one of Vaughan's most experienced and successful ad agencies, Dolce Media Group understands the importance of choosing the right ad agency and what it can do for your company and brand.
Below is a list of strategies and tactics that an ad agency will perform to ensure your advertising campaign reaches its highest potential.
Pitch:
An ad agency aims to establish partnerships with long-term clients. To do so, each partnership begins with a pitch. A media pitch is a brief letter, email or phone call offering news stories, products or promotions to journalists or editors at newspapers, magazines, blogs, radio or television stations. The aim of a pitch is to create interest and partnerships with media outlets that will in turn share what you offer to its readers and viewership.
Presentation:
Once a potential client agrees to meet with an ad agency, the agency will prepare a presentation to educate prospects on your brand and help them understand how they can benefit from working with you. There is a great deal of detail and research that goes into preparing and executing presentations. The agency may also design and develop logos, brochures, direct mail, websites, ad banners or billboards it has created for past clients or a mock-up of what it has envisioned for the client.
Assessment:
Once a client has committed to hiring an ad agency, the agency will begin assessing the client's current position in its industry, including its market share, its competition and its recognition level in its target market. Some of this information can be gleaned from the client's website and business plan. The agency will also assess client expectations and determine deliverable deadlines for the rollout of a new campaign.
Creative:
An ad agency's creative team works together to create a custom ad campaign that aligns with your brand and product(s). Copywriters and graphic designers design and develop TV and radio commercials, billboards, website pop-up windows, e-blasts, brochures, direct mail and more.
Rollout:
An ad agency's media buyer uses its expertise to purchase ad space best suited for your brand and business. Ad space can be purchased in newspapers, magazines, radio, websites and more. The campaign rollout consists of releasing ads to generate brand awareness and reach your target audience.
Ad agencies can benefit any size business and strive to take your brand to new heights. By using their expertise, specialized knowledge and widespread connections, working with an ad agency is a wise investment.
Dolce Media Group advertising agency Vaughan help businesses achieve exponential growth through a combination of strategic initiatives.
Tags: Ad agency vaughan, advertisement agency vaughan, advertising agency Vaughan, Role of Advertising Agencies, What is an Advertising Agency?, What Is the Role of an Advertising Agency?

client's testimonial
"With the results-driven team at Dolce, 133 Hazelton and 181 Davenport received exposure that made these projects a success. Dolce understood our vision and developed effective marketing solutions that exceeded expectation."
Sam Mizrahi
Mizrahi Developments
"Their responsiveness and customer service is second to none. Guildhall is proud to align ourselves with a company that stands for excellence, luxury and integrity. We look forward to a long and successful working relationship with DMG."

Nicole Snitman
Guildhall Diamonds Inc.