3,000 + Satisfied Clients
30 + Industries Served
2,500 + ProjEcts
DMG Blog
What is Graphic Design?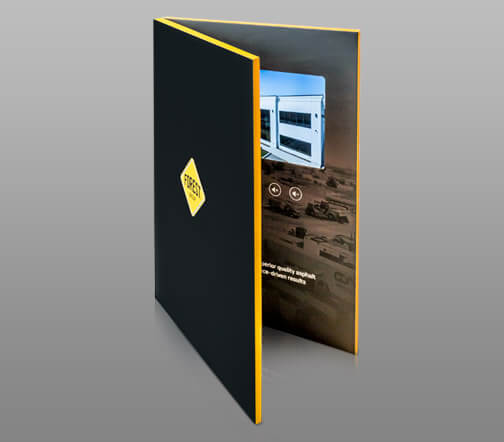 You may have asked yourself: What do graphic designers do? Graphic design is a fundamental element of any business — visual communication, esthetic expression. It involves the use of images, symbols and words to convey a message. Graphic design communicates your brand and message visually with stunning graphics, logos, newsletters, impactful advertisements, posters — the list goes on. Graphics can be printed or remain digital for use on websites and social media platforms.
The role of the graphic designer is to encapsulate the client's vision for their brand, first and foremost. A good team of designers understands the importance of harmony and continuity throughout each piece that is produced.
Graphic designers use a number of tools and programs to achieve the perfect final product, like Adobe Photoshop, InDesign and Illustrator, to name a few.
So why does graphic design matter to your business?
First impressions:
High-quality graphic design will allow your business to appear established and professional at first glance, the same way your wardrobe would.
Successful branding attracts business:
People like to associate themselves with reputable, recognizable brands. Consumers invest in brands that are well-known in town or in the digital sphere. Think of the last product you purchased because of its popularity on Instagram or other social media channels.
Stand out from the competition:
By trying to produce graphics yourself, using stock imagery and free online templates, you set your business up to look like a photocopy of every other startup on the web. Your brand needs a team that works for you and with you to produce custom, unique and bespoke graphics to tell your story.
The quality of your graphic design can make or break your business. By entrusting a team of graphic design professionals, you can be sure your materials will be stunning, consistent and totally align with YOUR brand.
Tags: what are graphic design, what do graphic designers do, what is graphic design, what is the graphic design

client's testimonial
"With the results-driven team at Dolce, 133 Hazelton and 181 Davenport received exposure that made these projects a success. Dolce understood our vision and developed effective marketing solutions that exceeded expectation."
Sam Mizrahi
Mizrahi Developments
"Their responsiveness and customer service is second to none. Guildhall is proud to align ourselves with a company that stands for excellence, luxury and integrity. We look forward to a long and successful working relationship with DMG."

Nicole Snitman
Guildhall Diamonds Inc.