3,000 + Satisfied Clients
30 + Industries Served
2,500 + ProjEcts
DMG Blog
What is Media Planning?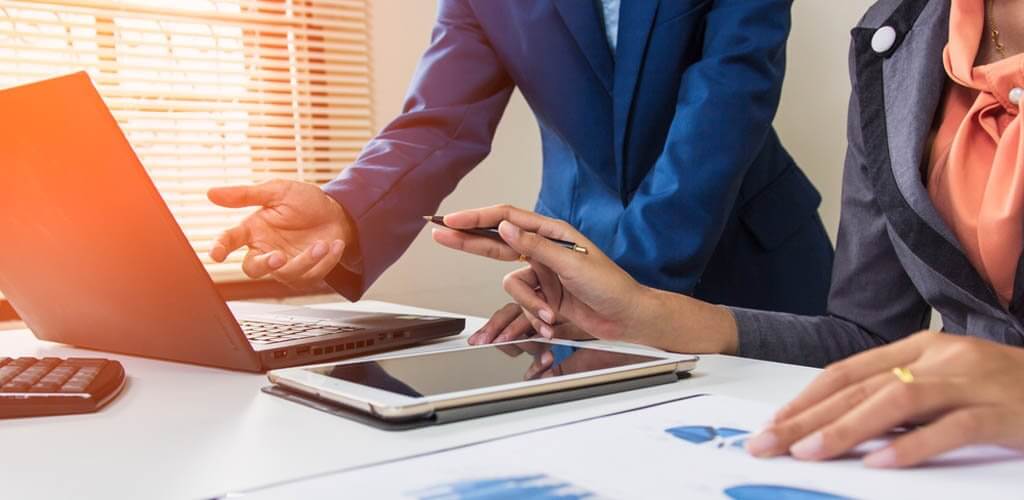 Media planning is the making of decisions to deliver a message to the target audience.
The process consists of five steps:
Market analysis
Establishing the media objective
Setting the strategy
Implementation
Evaluation and follow-up
Market analysis determines who your audience is — more specifically, the number and type of people your advertising will target. You classify your audience through a series of categories such as age, sex, income, occupation, etc. Performing the analysis will help you project costs and determine the necessary media required for your audience.
The media objective is the ultimate goal of media planning. You have to figure out what your goal for reach, frequency, circulation, cost and penetration will be in order to establish the objective. Reach is the amount of people the message is in front of over a certain period of time. Frequency is the average number of times the message is in front of those people. Circulation is used for print: it means the number of prints produced and sent out. Cost is broken down into two sectors: cost per thousand (CPM) and cost per person (CPP). Cost will tell you which form of media is the best option for your business. Penetration is the number of audience members reached by the advertising.
Setting the strategy is coming up with an action plan for your analysis. You have to decide what methods and platforms are the best option according to your analysis and objective. You must then implement said strategy. For example, media buying is purchasing space for your ad. Finally you must complete your evaluation and follow up. Evaluate your results and see if you obtained your objectives. This will help you plan future media.
Tags: what is media planner, what is media planning, what is media planning and buying, what is media planning in advertising, what is media planning process, why media planning

client's testimonial
"With the results-driven team at Dolce, 133 Hazelton and 181 Davenport received exposure that made these projects a success. Dolce understood our vision and developed effective marketing solutions that exceeded expectation."
Sam Mizrahi
Mizrahi Developments
"Their responsiveness and customer service is second to none. Guildhall is proud to align ourselves with a company that stands for excellence, luxury and integrity. We look forward to a long and successful working relationship with DMG."

Nicole Snitman
Guildhall Diamonds Inc.