3,000 + Satisfied Clients
30 + Industries Served
2,500 + ProjEcts
DMG Blog
What is Video Production?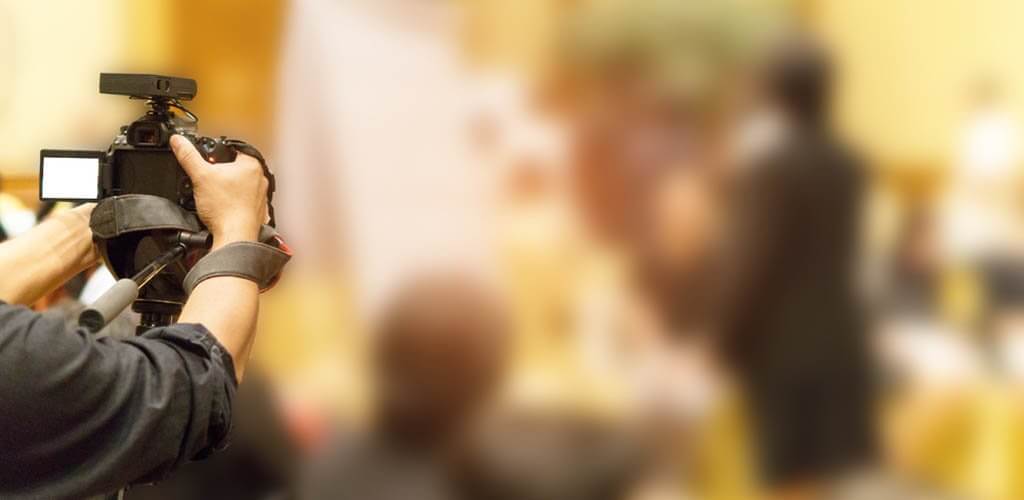 Video production is the entire process of creating a video. No matter what type of video it is — short film, TV episode, full-length feature, commercial, etc. — the overall process is the same. Video production can be broken down into three subcategories: pre-production, production and post-production.
1) Pre-production is the planning stage. This is where the idea for the video is formed, the script is written, the casting process begins with auditions and ends with the people selected, and the audio and video crew members are chosen. Every aspect must be organized for the preparation of the recording, and planned beforehand so that everything is all set up and ready to go, without any stalling.
2) Production is the actual filming of the video. Once all the necessary cast and crew have been hired and the script has been edited and approved, filming can begin. Cast and crew must travel from location to location filming all of the required scenes until all of the scenes are filmed. Then it is time to move on to post-production.
3) Post-production covers all actions that are performed after the shooting has been completed. This includes merging each scene, syncing audio and video, editing audio and video and, if wanted, adding special effects.
These three stages give you the basis for how to begin in video production.
Dolce Media Group Expertise For Video Production
Our seamless production of proprietary online videos and story-telling documentaries comes to life with the creative and proactive approach of our in-house videographers, editors, producers and hosts.
Marketing clips to advertise your brand to your target market
Visually crisp and informative event coverage
A trained and passionate team that works to perfect each video project
The latest technologies paired with innovative and creative planning
Visit here for more info. https://dolcemedia.ca/services/video-production
Tags: how it works video production, how to video production, video production agency Vaughan, what is video production

client's testimonial
"With the results-driven team at Dolce, 133 Hazelton and 181 Davenport received exposure that made these projects a success. Dolce understood our vision and developed effective marketing solutions that exceeded expectation."
Sam Mizrahi
Mizrahi Developments
"Their responsiveness and customer service is second to none. Guildhall is proud to align ourselves with a company that stands for excellence, luxury and integrity. We look forward to a long and successful working relationship with DMG."

Nicole Snitman
Guildhall Diamonds Inc.