3,000 + Satisfied Clients
30 + Industries Served
2,500 + ProjEcts
DMG Blog
What is Digital Marketing?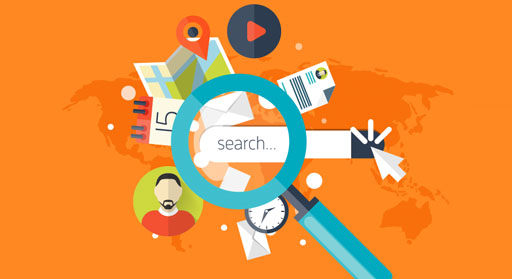 Digital marketing is creating an online presence for your brand. Through the successful use of various social media platforms and online tools like SEO and SEM, you can easily create brand recognition on the World Wide Web.
Search engine optimization (SEO) and search engine marketing (SEM) are tools used to determine the ranking of your website on various Internet search engines. Through the use of buzz phrases and key content optimization, the proper technique could help your website reach the top spots when potential clients are searching for a product or service.
Since the advent of social media, businesses have had to adapt and keep up to date with the latest and greatest in the digital sphere to advertise to their target consumer. Posting to platforms like Facebook and Instagram isn't enough. It takes a team of social media professionals to understand and explore the fullest potential of the platforms your brand is on — with strategies including sponsored posts, live feeds, hashtags and trending topics.
It's not just about knowing what to post. Social media managers also take on the role of propelling engagement and making connections. This involves knowing who to follow, which photos to comment on and which users to reach out to for promotion and support.
Establishing a social media presence and a digital marketing plan is crucial for any business in 2017.
Tags: digital marketing what is, what digital marketing, what is digital marketing, what is digital media marketing
client's testimonial
"With the results-driven team at Dolce, 133 Hazelton and 181 Davenport received exposure that made these projects a success. Dolce understood our vision and developed effective marketing solutions that exceeded expectation."
Sam Mizrahi
Mizrahi Developments
"Their responsiveness and customer service is second to none. Guildhall is proud to align ourselves with a company that stands for excellence, luxury and integrity. We look forward to a long and successful working relationship with DMG."

Nicole Snitman
Guildhall Diamonds Inc.