3,000 + Satisfied Clients
30 + Industries Served
2,500 + ProjEcts
DMG Blog
How To Get Great Rankings With Powerful SEO Strategies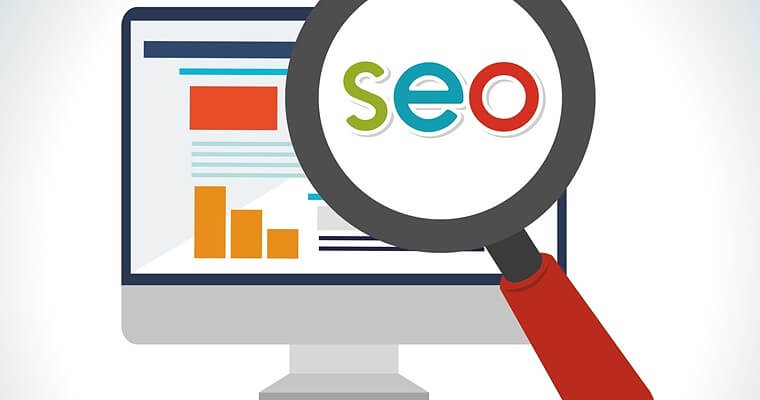 It is very important to understand the basics of SEO. SEO is not about simply writing and posting content online. It may contain adding content to social media, or adding keywords to online articles. Adding informative content and substance to online articles will attract more readers and gain more traffic to websites in the areas you want people to visit. SEO requires a thorough planning process, which includes a keyword plan, keyword-focused content and a web page, created on a blog or website. By posting and adding substance to your content, you can link back to different web pages, which will affect your website or blog's ranking.
Let's understand Search Engine Optimization strategies in depth:
Before you start, it is very important to know what your audience is actually interested in. For example, you can go and survey people, so it is better to gain insight into what your audience is looking for. We call these people influencers.
A well-planned content marketing strategy must include keywords commonly used in search engines, such as Google. A good tactic is to skillfully use common keywords inside the text, body and end section of a blog post or article. The authorized and powerful domains are a result of loyal readers gained from content.
Another great way to engage readers is to make good use of backlinks inside online content. This technique incorporates linking up with other websites, which may have a better ranking.
With today's digital age, it's important to make your website mobile friendly. Most of the time your users are on a mobile device and making the user experience simple and easy to navigate through your website allows any struggles to be eliminated.
Make your website HTTPS ready. If there is no 'S' in your 'HTTP,' you may not have a secure domain, and building trust with readers will be more difficult.
Why Dolce Media?
Dolce media is an SEO Company in Vaughan, Ontario. They have a specialization in website designing and online promotion campaigns. They are running this firm since 1996. Dolce Media is a leading name in the world of planning and implementing Search Engine Marketing strategies. They have served more than 30,000 clients in past few years in multiple domains. They have expertise in:
Custom Search Engine Optimization solutions
Email marketing solutions
Social media development
Online loyalty programs
Mobile application development
Tags: search engine optimisation techniques, search engine optimization techniques, SEO Company in Vaughan, seo optimization techniques, seo techniques

client's testimonial
"With the results-driven team at Dolce, 133 Hazelton and 181 Davenport received exposure that made these projects a success. Dolce understood our vision and developed effective marketing solutions that exceeded expectation."
Sam Mizrahi
Mizrahi Developments
"Their responsiveness and customer service is second to none. Guildhall is proud to align ourselves with a company that stands for excellence, luxury and integrity. We look forward to a long and successful working relationship with DMG."

Nicole Snitman
Guildhall Diamonds Inc.