3,000 + Satisfied Clients
30 + Industries Served
2,500 + ProjEcts
DMG Blog
What is SEO Marketing and How It Is Done?

What is SEO Marketing Online?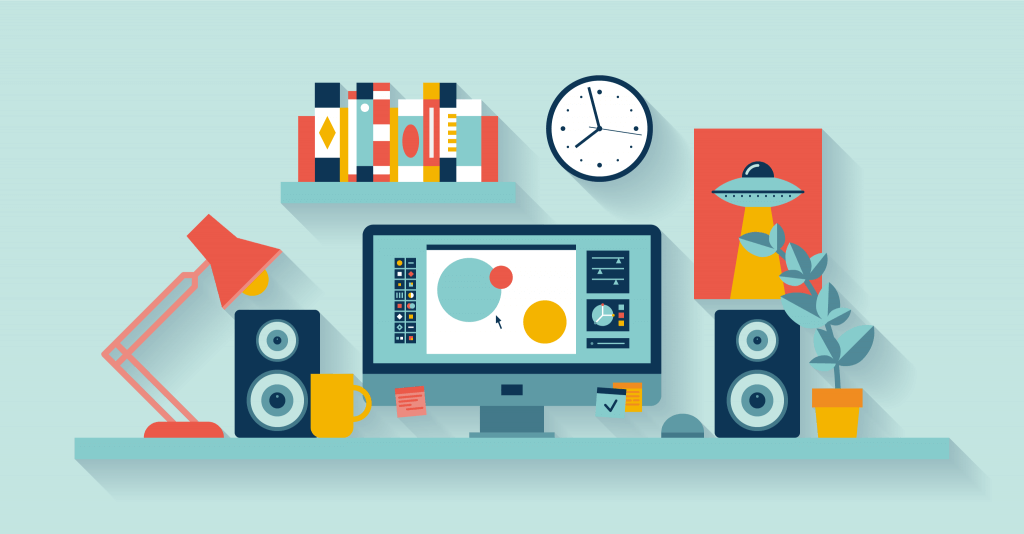 SEO Marketing ensures that any website gets good ranking in Google by getting searched for the relevant keywords and title. Relevant keywords increase more chances to get good ranking in Search Engines. SEO (Search Engine Optimization) is not rocket science, it is simple if you understand it from scratch and learn it. Very few companies involve their clients into what they do. It is the duty of any SEO firm to help their clients understand what is SEO Marketing? They should be involved right from the beginning, for example
Understanding business domain and its nature
Understanding products and feature
Understanding target customers
Study the Competitor
Plan the SEO Marketing campaign
Start Implementing
Let's learn about these points in detail. Any good SEO campaign is successful when it performs work on the website from scratch. Many companies just start implementing their techniques, which is wrong. It's important to first start with a thorough website review, getting to know what changes, deletions and additions are required. Whenever doing this, keep customers in mind.
The structure of the website and showcasing skills of products and features determines the success of any business. For example, hit the road and see which shop attracts you, not apparel, not grocery, not anyone but one small shoe store will catch your eyes because you are the customer who has a passion for shoes. Now move ahead since the shop is small and you can hardly see the options, now you see one shoe store which has all the latest designs showcased on the front window. You will definitely want to go in. That is how SEO website renovation works. Till date your website had all the element that customers would like, but you never knew the power of showcasing them. So plan a structure and implement it.
Content is an anchor. To know what your target audience wants, start creating some amazing content related to the domain. If you are not getting any responses or questions for a long period of time, it's time to find more relevant topics and keywords. How? Go to competitor's website and see what they are posting. Visit forums that have discussions on the products relevant to you, see what people are talking about. Visit social sites, they are the easiest medium to know about the customer's choice. Write informative content that answers your customers and once you start seeing the response link with them and try to maintain the relationship until they are satisfied.
Motivate and guide people to share your content through their social IDs and expect to get maximum traffic.
Keep performing and soon you will see the drastic change in the ranking.
Dolce Media Group for SEO
Dolce media is an SEO Company in Vaughan, Ontario. They have a specialization in website designing and online promotion campaigns. They are running this firm since 1996. For all your Advertising, Publishing, marketing related queries visit the page https://www.dolcemedia.ca
Tags: SEO Company in Vaughan, seo marketing, what is seo marketing, what is seo marketing online

client's testimonial
"With the results-driven team at Dolce, 133 Hazelton and 181 Davenport received exposure that made these projects a success. Dolce understood our vision and developed effective marketing solutions that exceeded expectation."
Sam Mizrahi
Mizrahi Developments
"Their responsiveness and customer service is second to none. Guildhall is proud to align ourselves with a company that stands for excellence, luxury and integrity. We look forward to a long and successful working relationship with DMG."

Nicole Snitman
Guildhall Diamonds Inc.