3,000 + Satisfied Clients
30 + Industries Served
2,500 + ProjEcts
DMG Blog
Benefits Of Having A Website For Your Business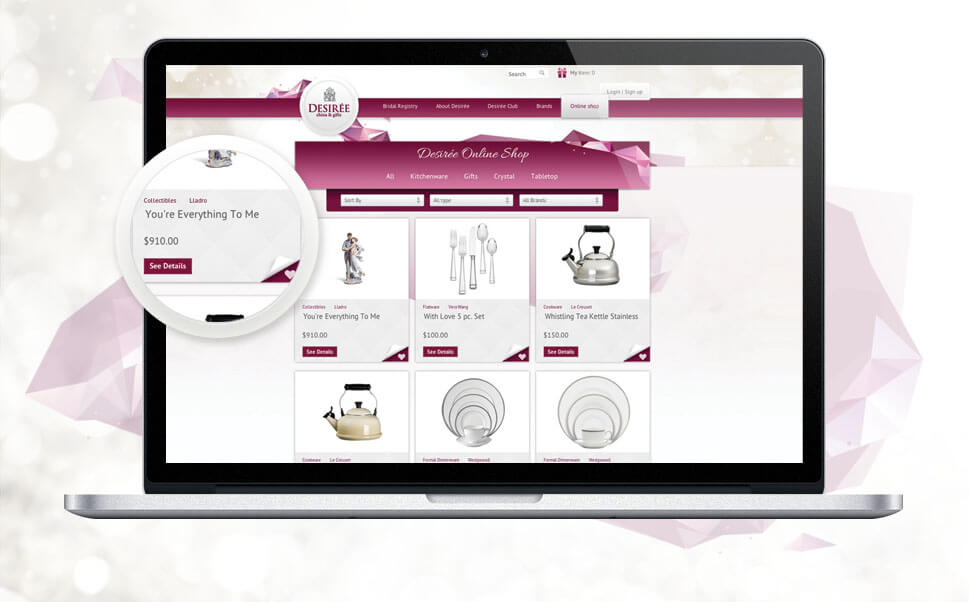 You may ask yourself why should I have a website for my business when I am doing just fine without one? Having a website for your business in this day and age is comparable to old-school sandwich board advertising. Without one, you just won't be able to attract and intrigue your potential clientele. Your website says a lot about you, your brand and your business through vivid graphics, rich text and advanced visual elements that will keep guests scrolling a little longer.
It's important to have a website convey several messages to potential clients: your brand's history, a concise mission statement and the value your product or service will add to their lives. Through carefully crafted content, it's simple to reap the benefits of having a website for your business.
Through features like live chat or direct contact forms, having a website keeps you in constant communication with potential and existing clients. Having an easy-to-navigate website is crucial to maintaining quality relationships.
Furthermore, and most importantly, having a website gives your business credibility as an established, reputable company. A quick Google search and potential clients will know which options rank in the top spot and which are better left untouched. Registering a website allows potential clients to find your address, phone number and reviews with a click.
It's important to leave your new website in the hands of web professionals and designers. With the latest tools and expert know-how, your website will be done professionally and updated regularly.
Tags: benefits of having a website for your business, importance of having a website for your business, why have a website for your business, why should i have a website for my business

client's testimonial
"With the results-driven team at Dolce, 133 Hazelton and 181 Davenport received exposure that made these projects a success. Dolce understood our vision and developed effective marketing solutions that exceeded expectation."
Sam Mizrahi
Mizrahi Developments
"Their responsiveness and customer service is second to none. Guildhall is proud to align ourselves with a company that stands for excellence, luxury and integrity. We look forward to a long and successful working relationship with DMG."

Nicole Snitman
Guildhall Diamonds Inc.