Angela Palmieri-Zerillo
DIRECTOR OF OPERATIONS & MARKETING
"It's that feeling of trust that naturally motivates me."
SPECIALIZATIONS
Leader:
Employee Motivator:
Client Relations:
HR Specialist:
Health & Fitness Student:
Super Mom:
Online Shopper:
Cooking Extraordinaire: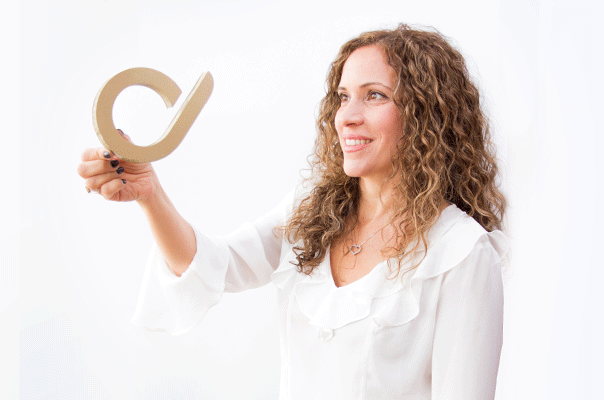 Angela Palmieri-Zerillo is the director of operations and marketing at Dolce Media Group. Graduating from York University, she dived into the media and communications industry when she joined the DMG team in 1998. The subsequent years have seen Angela in a variety of key roles that have developed and sustained the infrastructure of DMG and its maxim to empower, delight and enrich people's lives. At the core of Angela's drive is her passion for connecting with individuals and nurturing their growth on a holistic level, be it a client or an employee. Her contagious energy and genuine interest in advancing one's strong points via marketing and brand development is an achievement that has helped her establish and uphold wonderful and diverse client relationships that have lasted throughout the years. From business development and client services, to her involvement in sponsoring charity events across the city, Angela does it all with a smile. The ongoing referrals that stem from her client-centred approach are a testament to the trusting nature she exudes in every project she touches.